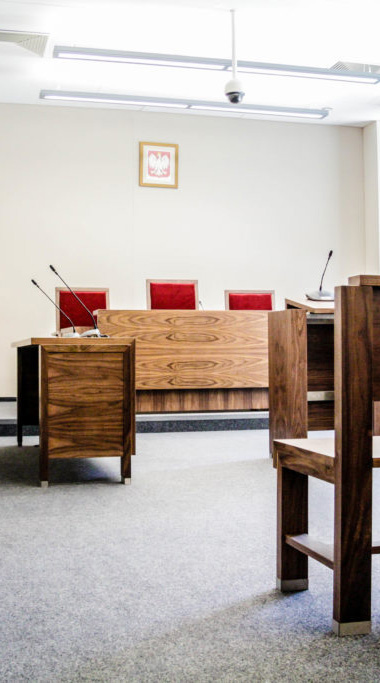 The Kraków Intellectual Property Summer School 2017 programme provides an opportunity to acquire deeper knowledge of intellectual property law. This year the programme is focused on the intriguing issues of IPR infringements. Each module will explore the intricacies of infringement in the main regimes of protection (patent, trademark, copyright and design law) in the context of the national, European and international legal system as well as its relationship with unfair competition law.
The programme of the Kraków Intellectual Property Summer School 2017 consists of lectures of the keynote speakers and guest lecturers, as well as workshops, case studies, group discussions, simulation exercises on selected topics relating to IPR infringement. Please see the programme.
If you are a European student, you can collect 5 ECTS credits by attending the Summer School, which your home university may choose to accept. It is recommended to consult with your home university before attending the programme to ensure that your participation will be recognized.

A  certificate of participation is awarded to participants who successfully complete the program requirements.
Attendance and active participation in at least 80% of program activities is required in order to obtain the certificate of participation and earn credit for the program.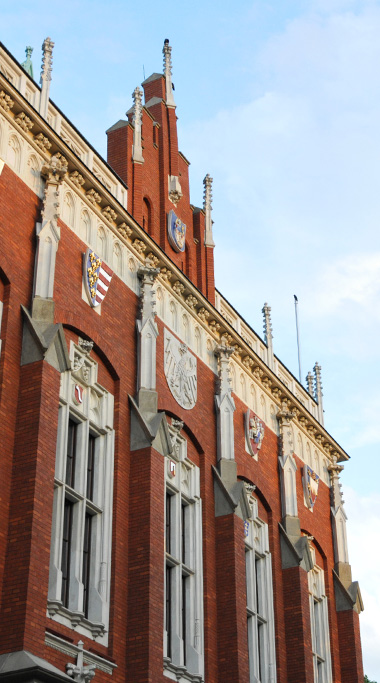 Prof. Lionel Bently, University of Cambridge
Prof. Susy Frankel, Victoria University of Wellington
Prof. Ansgar Ohly, Ludwig-Maximilians-Universität München
Lecturers of the Kraków Intellectual Property Law Summer School:
dr Dariusz Kasprzycki, Jagiellonian University
dr Ewa Laskowska, Jagiellonian University
dr Żaneta Pacud, Jagiellonian University
dr hab. Rafał Sikorski, Adam Mickiewicz University in Poznań
mgr Katarzyna Struzińska, Jagiellonian University
dr Michalina Szafrańska, Jagiellonian University
dr Tomasz Targosz, Jagiellonian University
dr hab. Anna Tischner, Jagiellonian University
dr Łukasz Żelechowski, University of Warsaw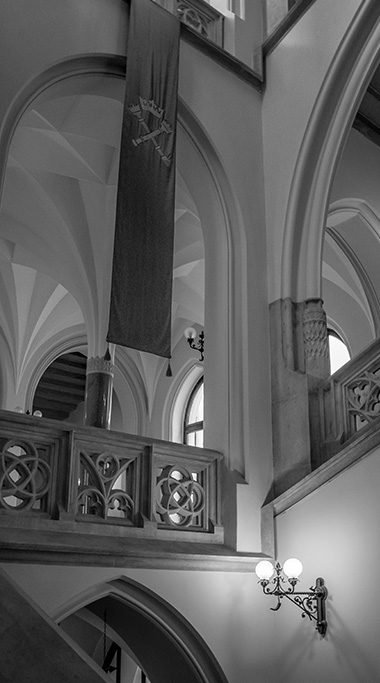 he Summer School is open to law students (undergraduate, graduate and postgraduate students) and young professionals (attorneys, counsellors-at-law, patent attorneys, legal trainees etc.). The program is designed for candidates who wish to obtain deeper knowledge of IP. For those who have little background in IP law it is recommended to complete the free WIPO distance learning General Course on Intellectual Property  or any other equivalent online course available at EUIPO or EPO website.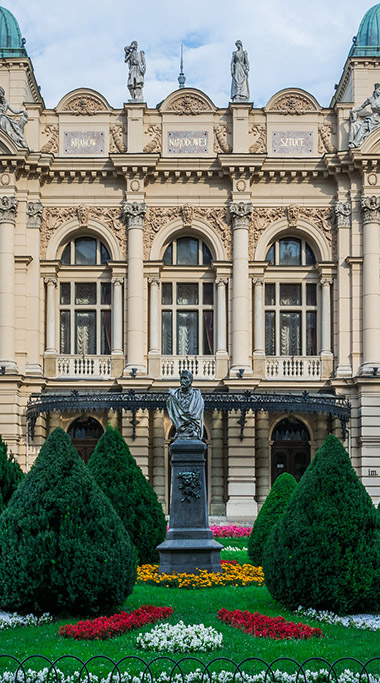 The guest lectures and classes will take place in the new building of the Faculty of Law and Administration located 7 minutes walk from the Kraków Old Town at Krupnicza 33a.  The programme venue is just a short walk from its medieval Market Square and old buildings of Jagiellonian University. Please see the map.