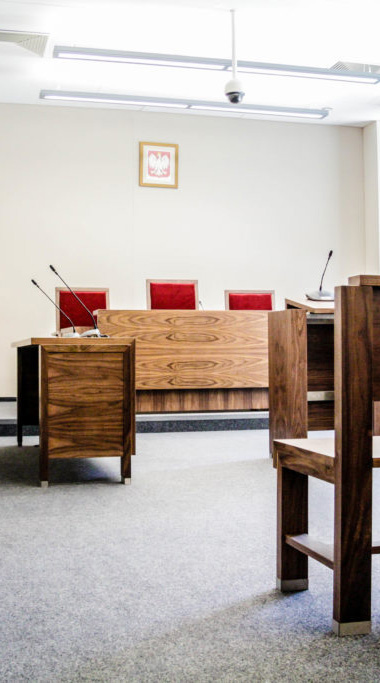 The 2019 Kraków Intellectual Property Law Summer School programme provides an opportunity to acquire deeper knowledge of intellectual property law. This year the programme will be focused on the issues of IPR overlaps.
The programme of the Kraków Intellectual Property Law Summer School will consist of lectures of the keynote speakers and guest lecturers, as well as workshops, case studies, group discussions, simulation exercises on selected topics relating to IPR overlaps.
We are working on this year's programme. If you would like to check the programme for the 2018 edition of the Summer School, please see here.
If you are a European student, you can collect:
2 ECTS credits by attending the Summer School, or
4 ECTS credits and a grade by attending the Summer School and submitting a 8-10-page essay within 2 weeks after the end of the Summer School.
It is recommended to consult with your home university before attending the programme to ensure that your participation will be recognized. If needed, we will be happy to provide a support letter recommending to award 2/4 credits for your participation in the Summer School.
If you choose to write an essay to gain 4 ECTS credits and a grade, please consult the Organizing Committee to determine the topic of the essay.
A  certificate of participation is awarded to participants who successfully complete the program requirements.
Attendance and active participation in at least 80% of program activities is required in order to obtain the certificate of participation and earn credit for the program.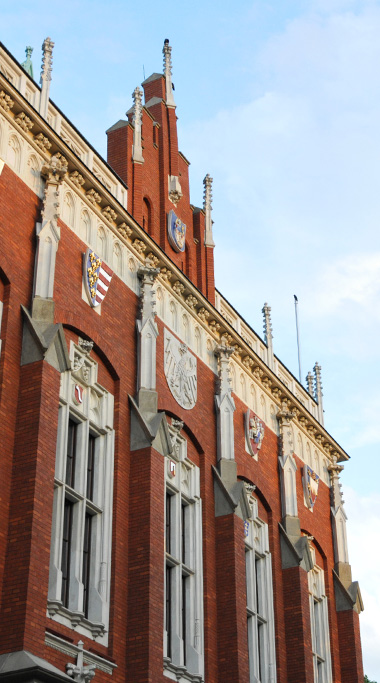 Prof. Maciej Szpunar, Advocate General at the Court of Justice of the European Union
Prof. Lior Zemer, Radzyner School of Law, Herzliya, Israel
Dr. Péter Mezei, University of Szeged, Hungary
Prof. Stanisław Sołtysiński, SK&S Legal, Poland
Lecturers of the Kraków Intellectual Property Law Summer School:
Dr Lavinia Brancusi, Cardinal Stefan Wyszyński University in Warsaw
Dr Dariusz Kasprzycki, Jagiellonian University
Dr Żaneta Pacud, The Institute of Law Studies of the Polish Academy of Sciences
Dr hab. Rafał Sikorski, Adam Mickiewicz University in Poznań
Dr Tomasz Targosz, Jagiellonian University
Dr hab. Anna Tischner, Jagiellonian University
Dr Piotr Wasilewski, Jagiellonian University
Dr Łukasz Żelechowski, University of Warsaw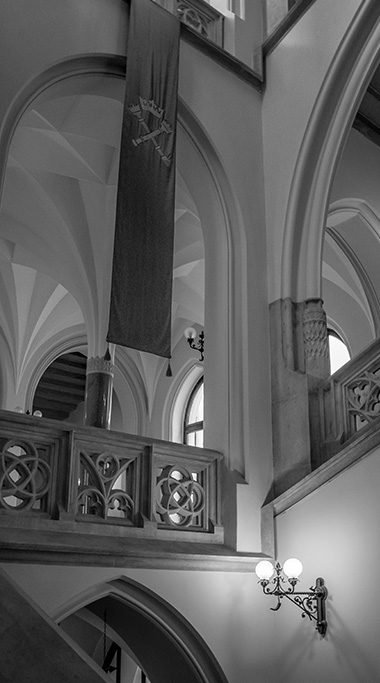 The Summer School is open to law students (undergraduate, graduate and postgraduate students) and young professionals (attorneys, counsellors-at-law, patent attorneys, legal trainees etc.). The program is designed for candidates who wish to obtain deeper knowledge of IP. For those who have little background in IP law it is recommended to complete the free WIPO distance learning General Course on Intellectual Property  or any other equivalent online course available at EUIPO or EPO website.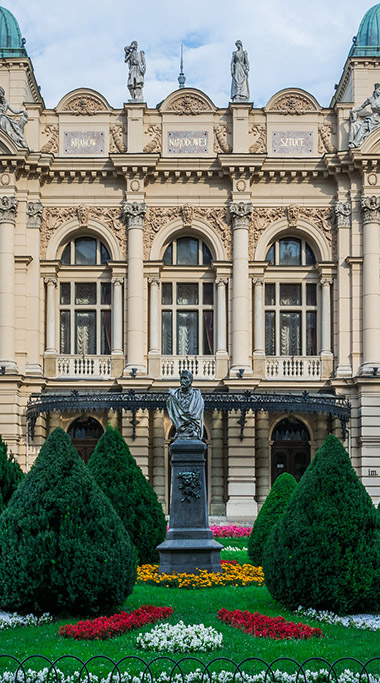 The guest lectures and classes will take place in the new building of the Faculty of Law and Administration located 7 minutes walk from the Kraków Old Town at Krupnicza 33a.  The programme venue is just a short walk from its medieval Market Square and old buildings of Jagiellonian University. Please see the map.